Where and How to get My Music!
In the past, music that was recorded. If it was good often a video was made. Some times that video would uploaded to YouTube! So if you click on the YouTube you will be taken to that video. Slow Men Thinking wanted easy access for more people to listen so a decision was made to use DISTROKID to distribute the music we felt worthy of inflicting the world. So if you click on the DISTROKID's link of each song you will be taken to a link page to where you can get the song. Or you could use the handy dandy Spotify play list on this page.
Or search for
Slow Men Thinking
on your preferred platform how ever you access them below
Spotify, Apple Music, iTunes, TikTok, Google Play/YouTube, Amazon, Pandora, Deezer, Tidal, Napster, iHeartRadio, ClaroMusica, Saavn, Anghami, KKBox, MediaNet, Instagram/Facebook
Or if you are wanting to know what did the singer sing (did they really sing that) click on the Lyrics and art work link of each song,
If you too want to release your music, you too can do this! click on this link below.
&nbspDISTROKID 7% discount affiliate link&nbsp
Attack of the Bikin Zombie Girls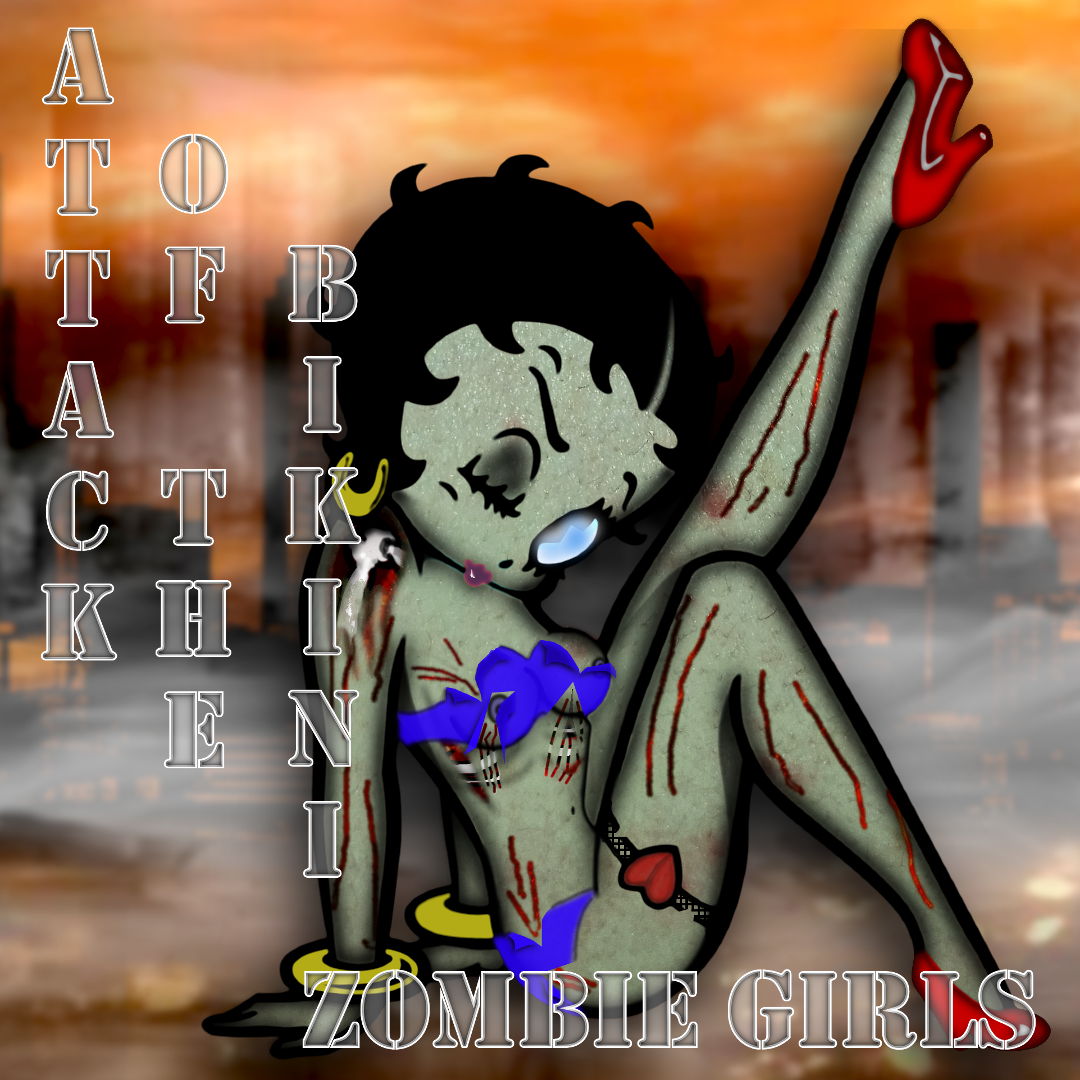 Demoed on August 31st 2015, Released on YouTube the "Grove Mix" April 21st 2016

Lyrics and Artwork YouTube DISTROKID


Watching In Silence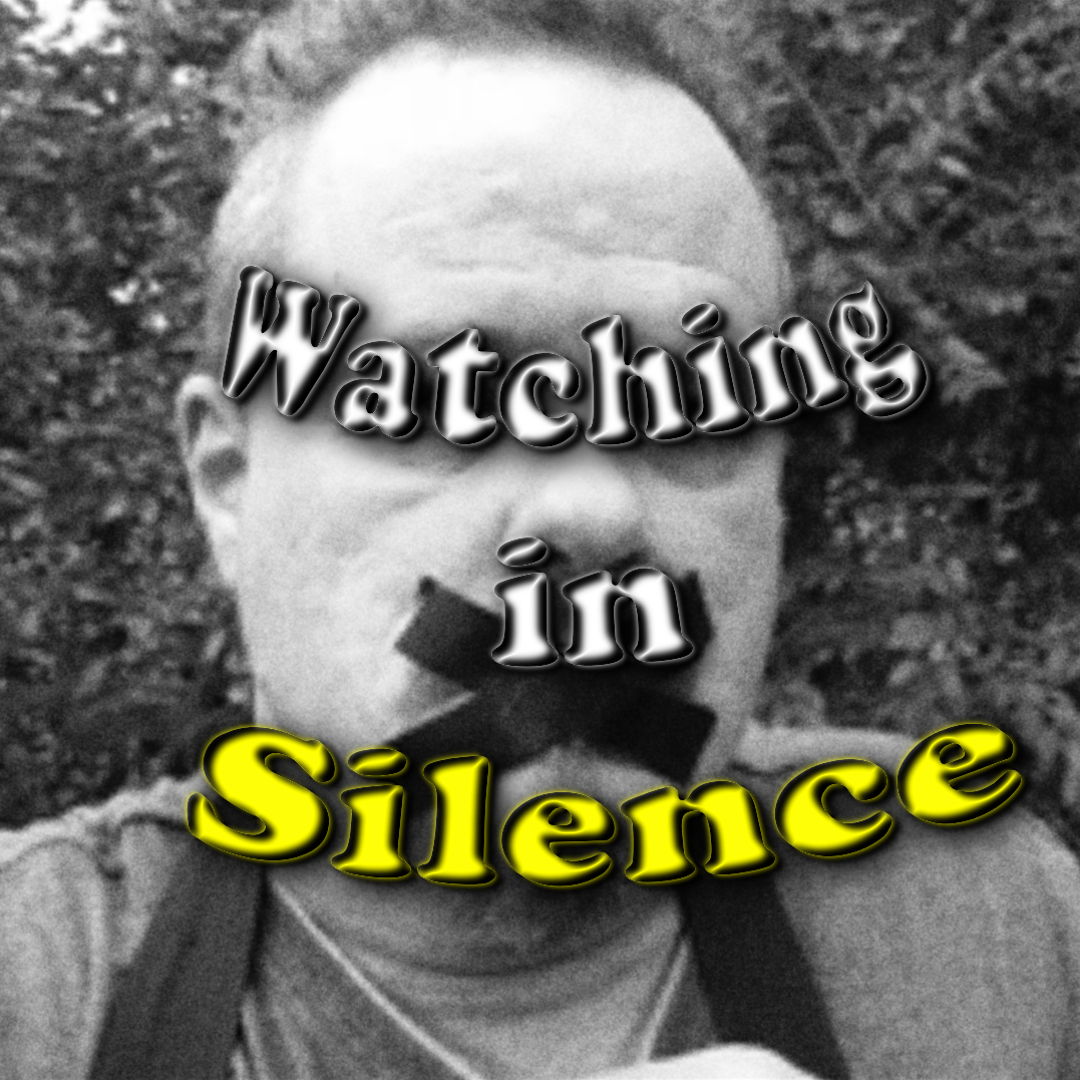 Jun 21, 2016. A song written, recorded and videoed in one week, The video and the recording where all single takes for everything recorded.

Lyrics and Artwork YouTube DISTROKID


ClockWork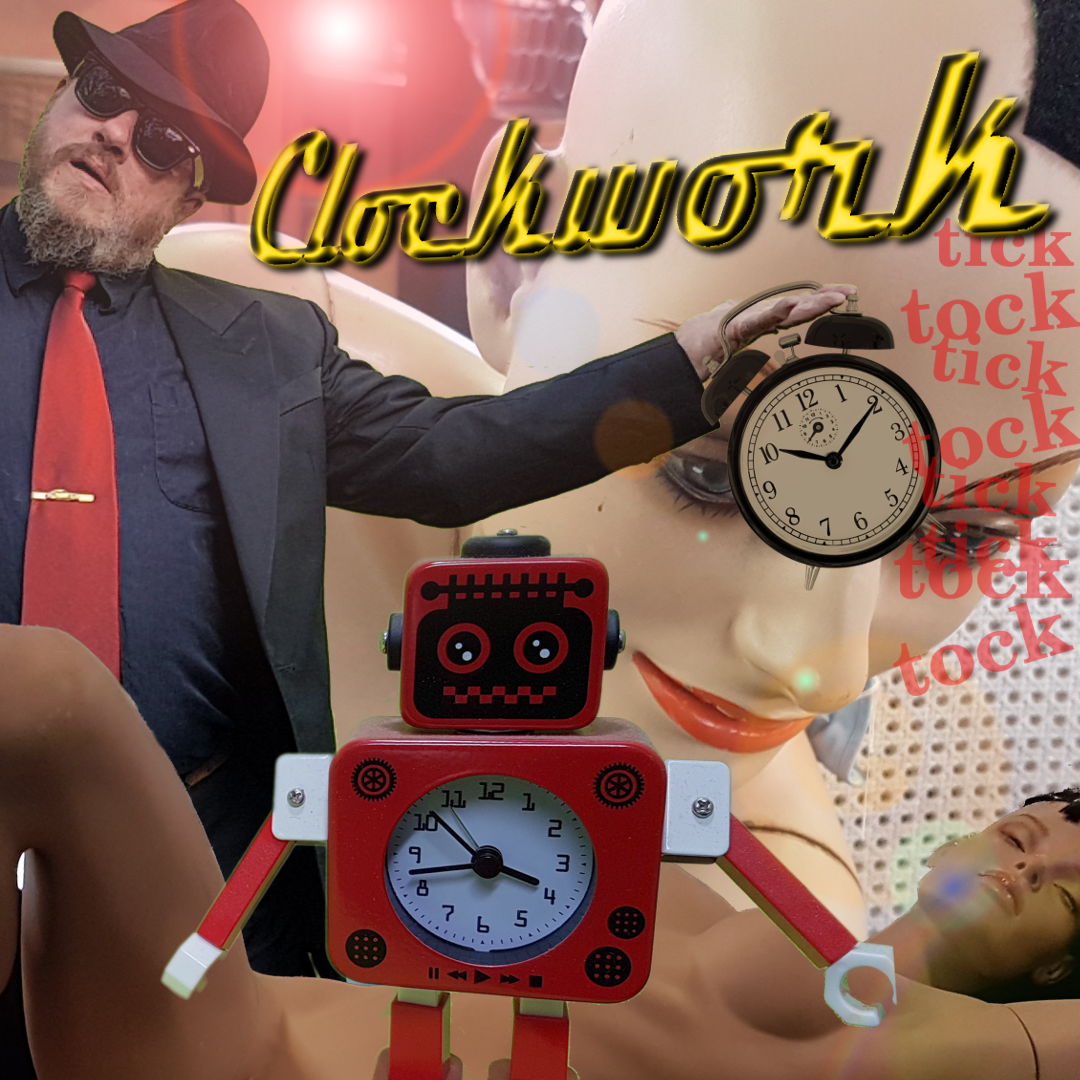 Jun 12, 2017 the song bout advancing age regrets and inevitable advance of time.

Lyrics and Artwork YouTube DISTROKID


Down On The Farm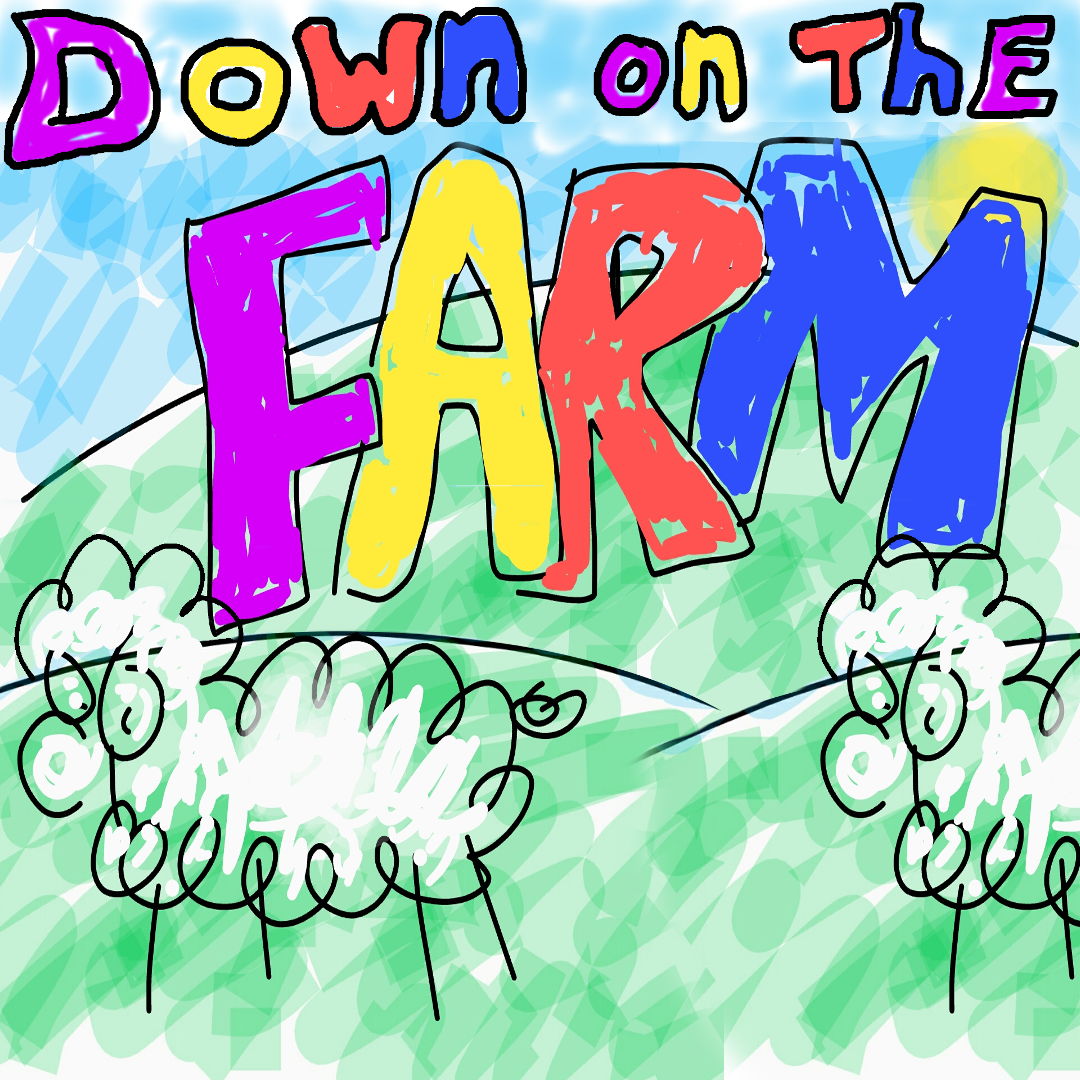 First truthful song about where and why For kids and adults alike! For all the pros and cons it is what it is! Sent out on January 19th 2018

Lyrics and Artwork YouTube DISTROKID


Op Shop Vagabond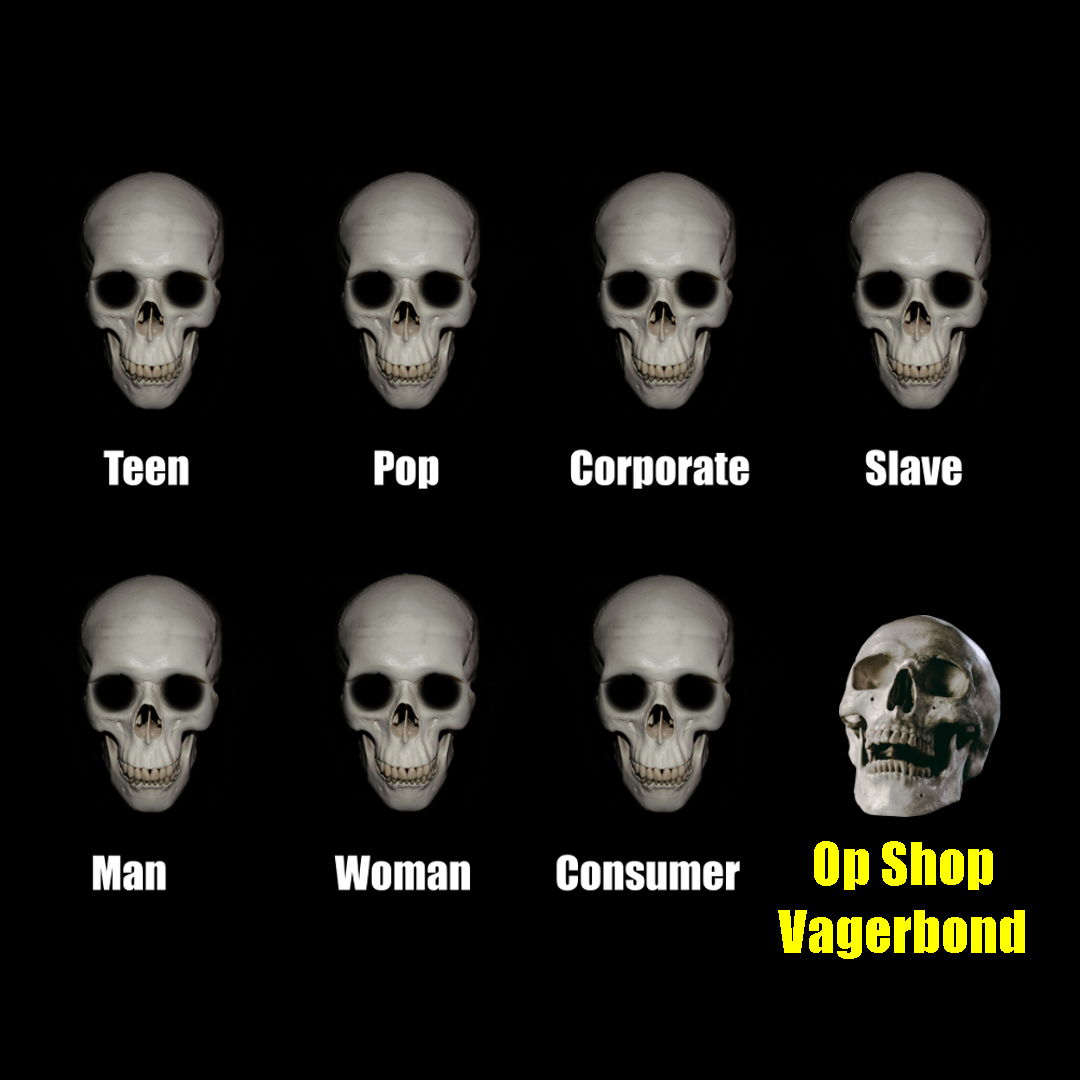 In Production since 2017 2 years in the making Released December 2019

Lyrics and Artwork &nbspDISTROKID YouTube


U&I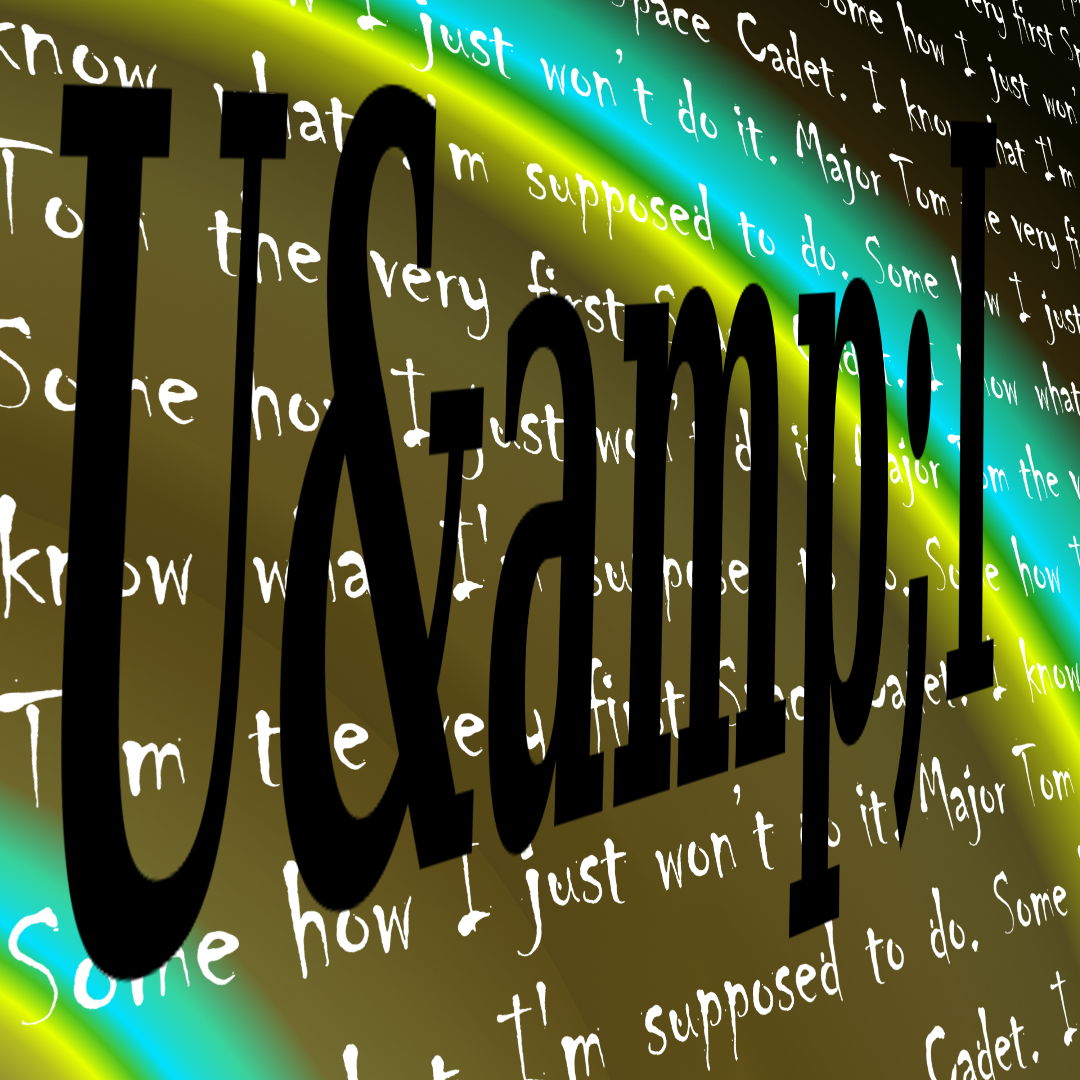 03 December 2019
I know what I'm supposed to do. Some how I just won't do it. Major Tom the very first Space Cadet.

Lyrics and Artwork DISTROKID YouTube


5 4 3 2 1 Lock-Down!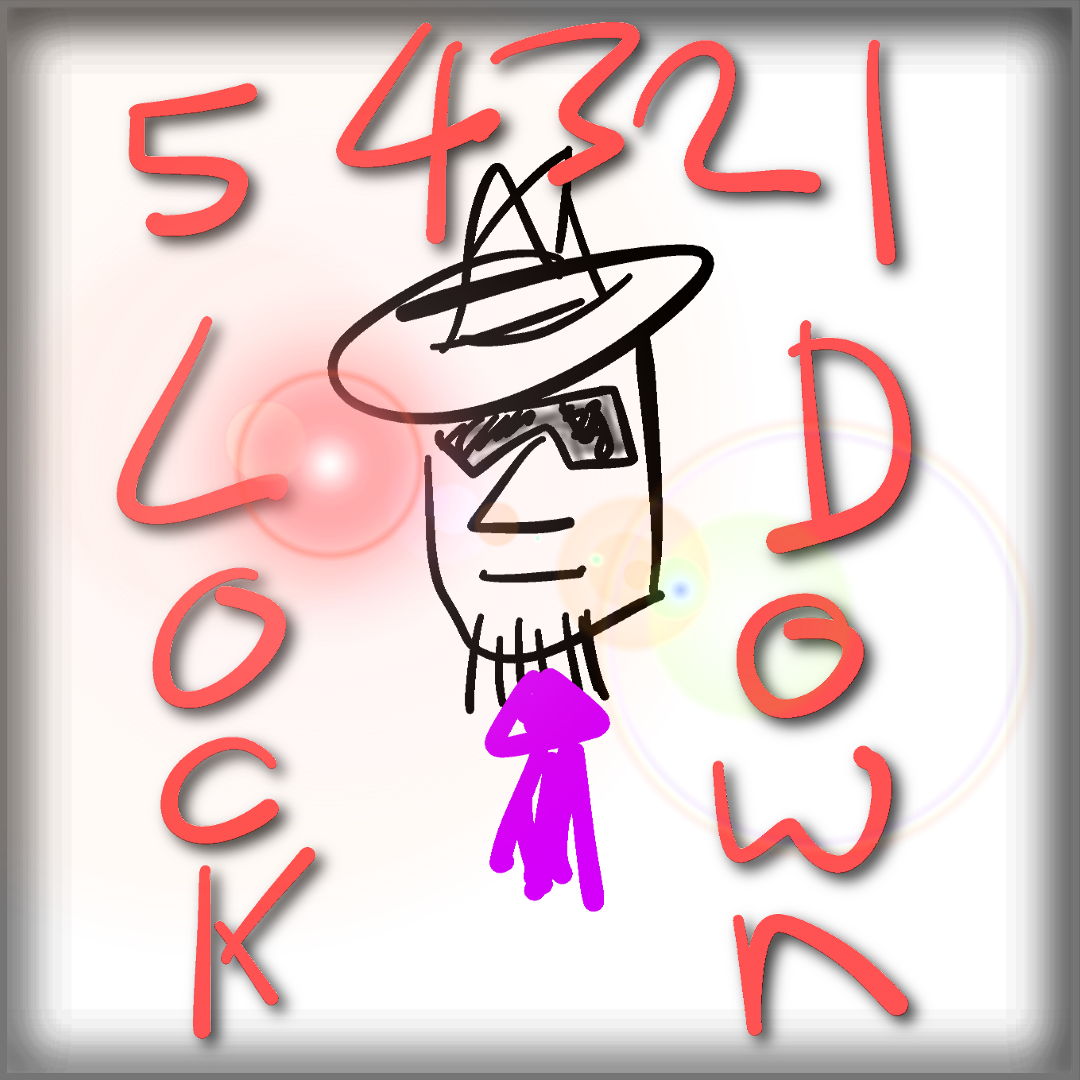 01 April 2020
Its the responce for the 2020 great NZ Lock-Down. What can we do Lets!

Lyrics and Artwork DISTROKID YouTube


Copyright © Retro Photography, Copyright © Slow Men Thinking & Copyright © Fuzzy Kaos