Truth Lies it all depends on the right point of view
COVID-19 (novel coronavirus) |Lock-Down 2020 NZ
The world it seems to be put into lock-down, around the end of March. The problem is when you already live your life as "Socially isolated, before it was considered in Vogue..." How do you live with out hubris and not getting all preachy? You do the hard yards any way! A new song comes out of nowhere! 5 4 3 2 1 Lock-Down!
03 December 2019
Finally released the song that has always been on our mind
Lyrics and Artwork DISTROKID
November 2019 each Sunday from 10:00am~11:30am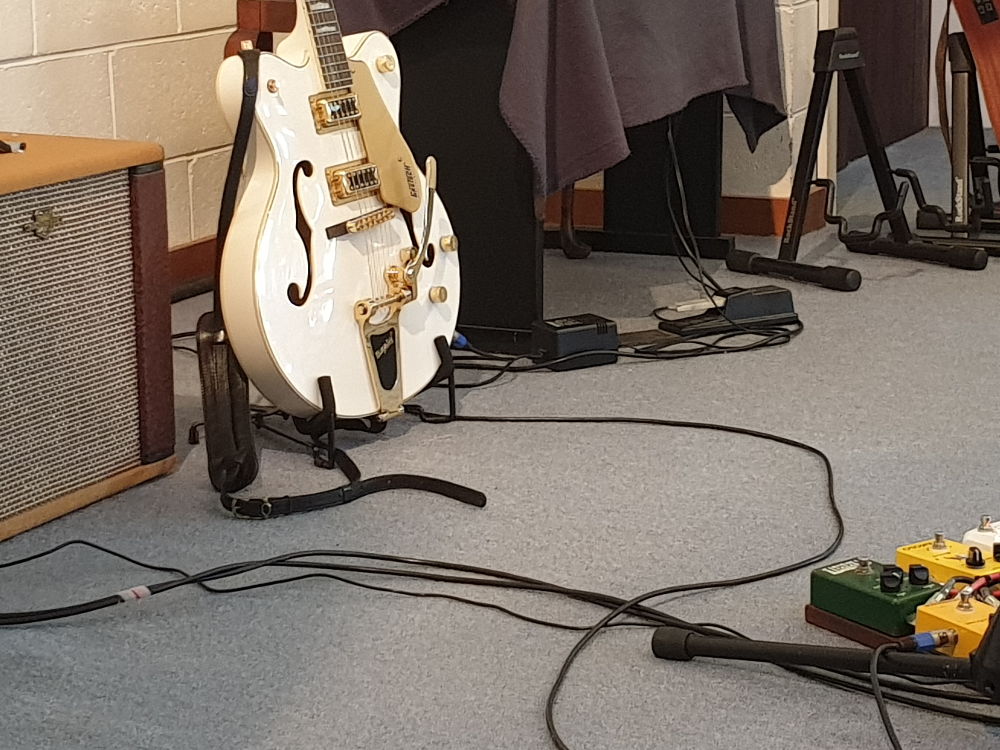 At a central Browns bay location 1/3 of Slow Men Thinking will be performing with other notable musicians. Free entry all welcome.
26th October 2019
Will personally be at a location for a special lunch at a special place. invite only.
Copyright © Retro Photography, Copyright © Slow Men Thinking & Copyright © Fuzzy Kaos